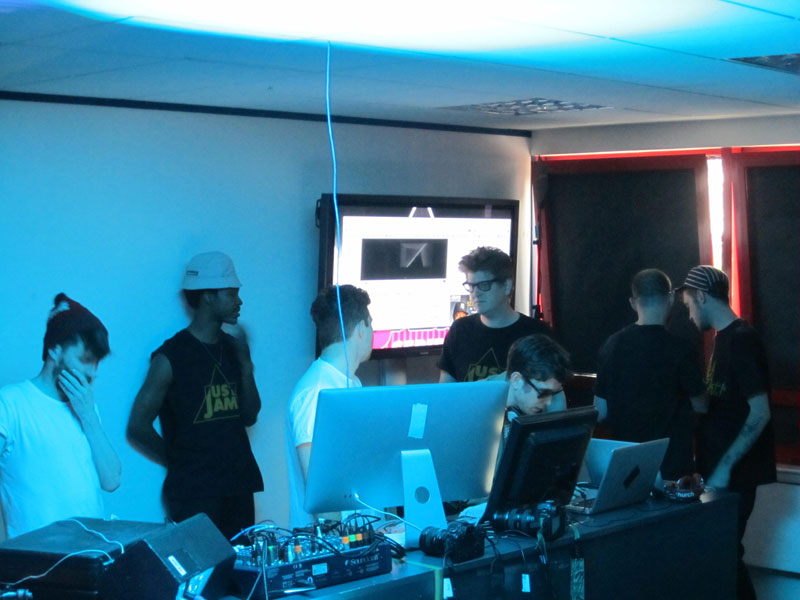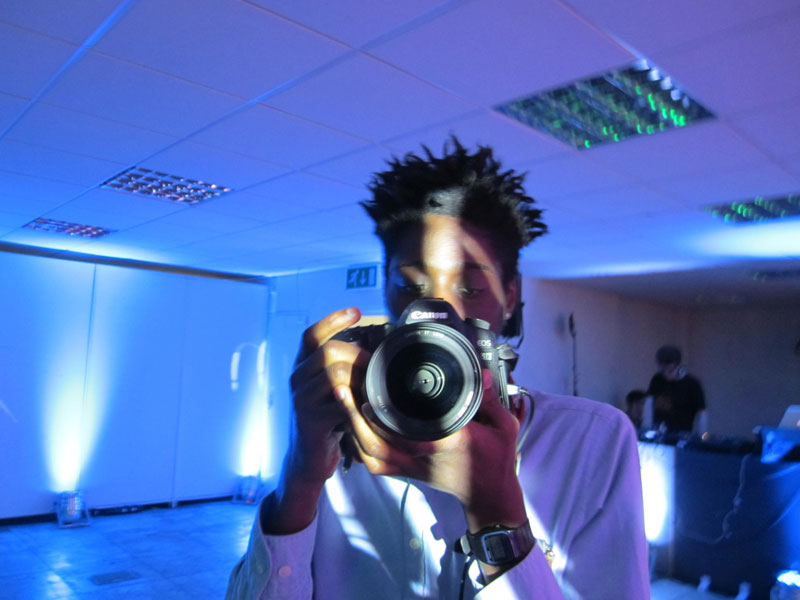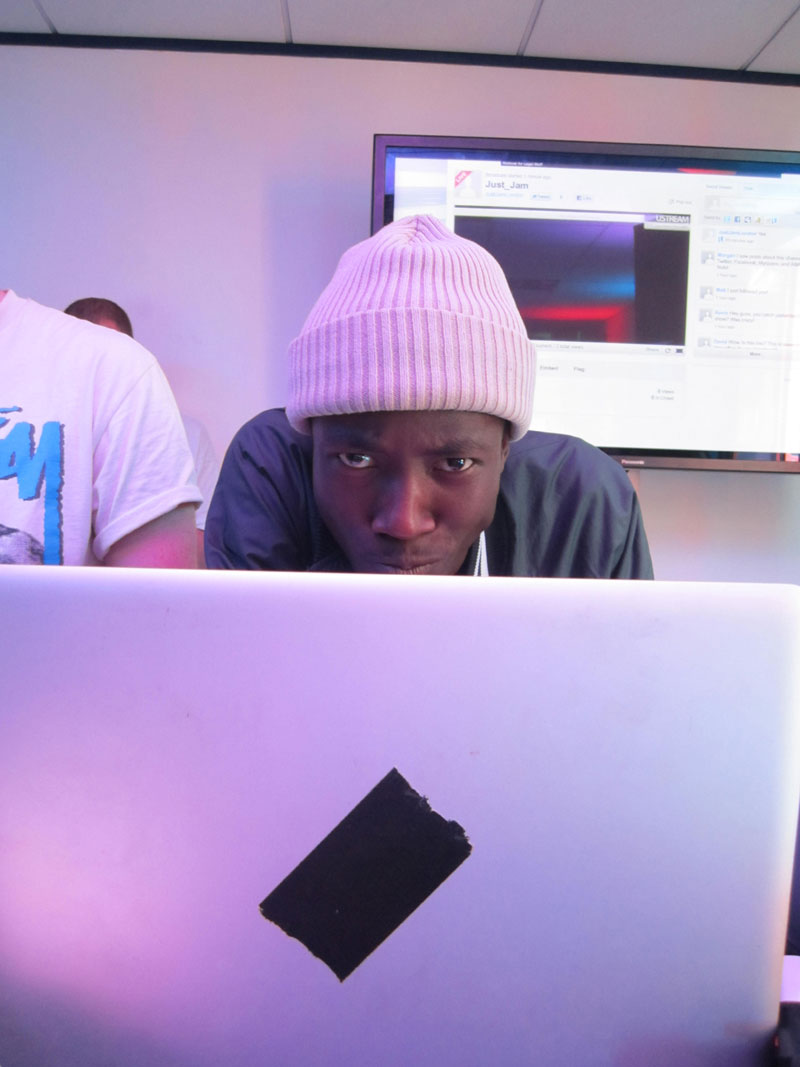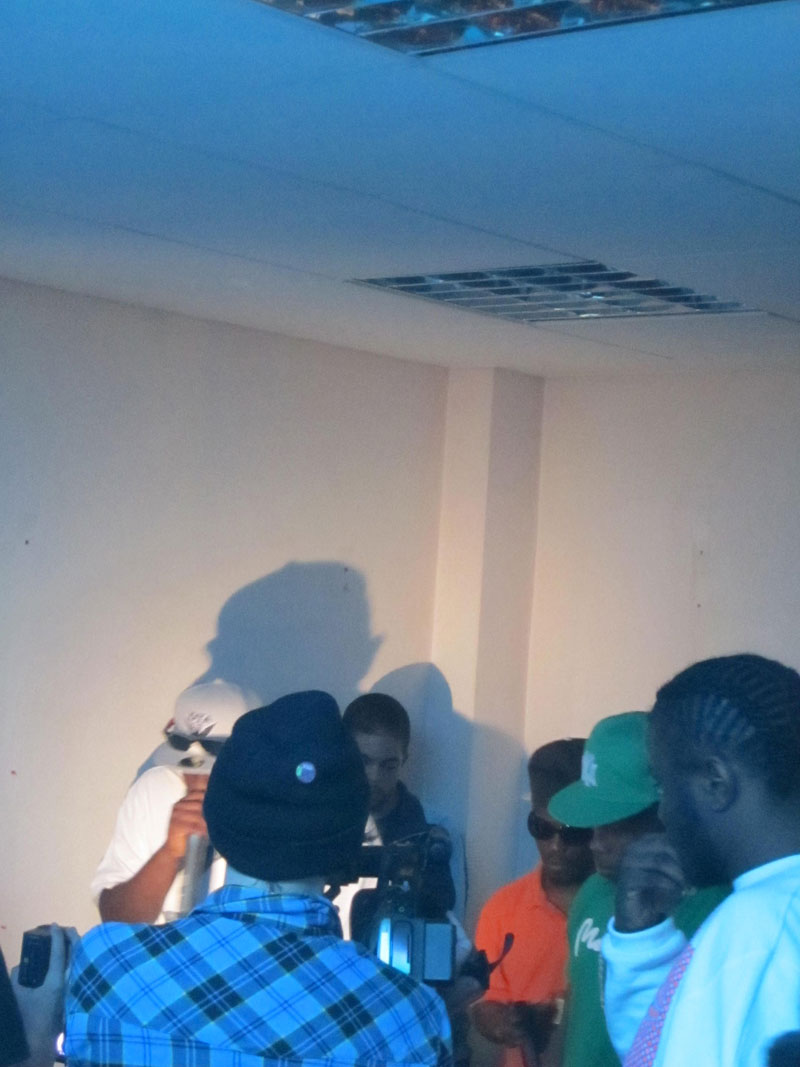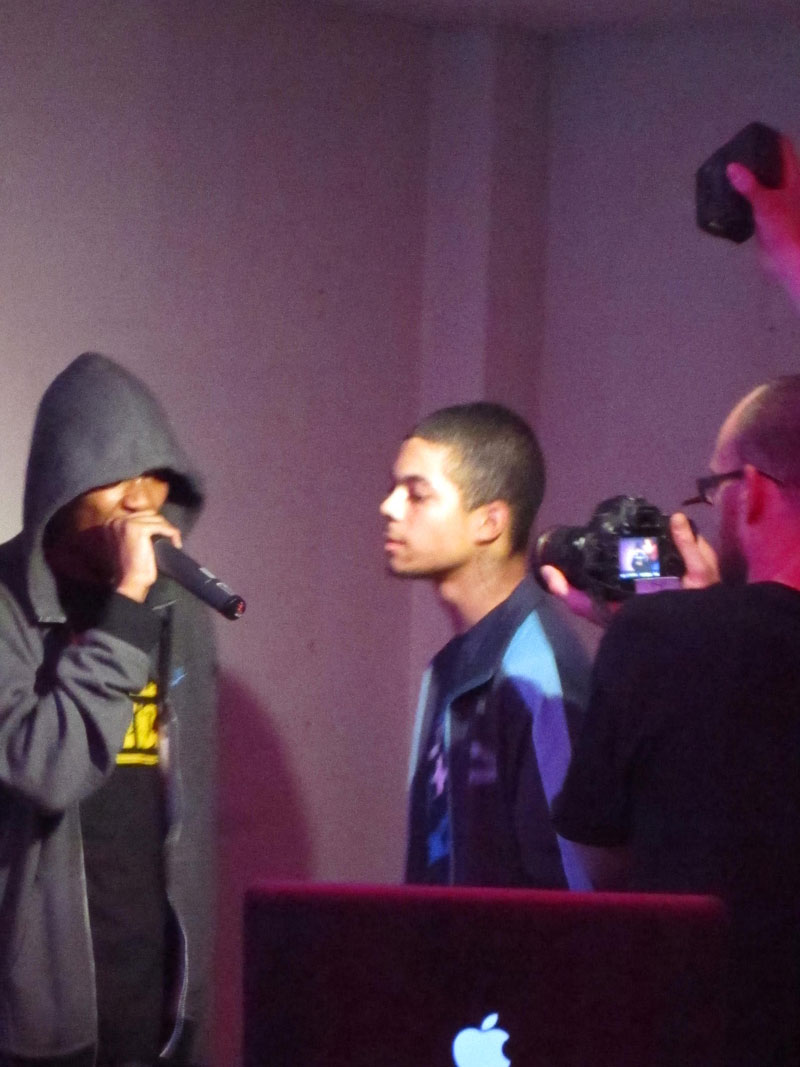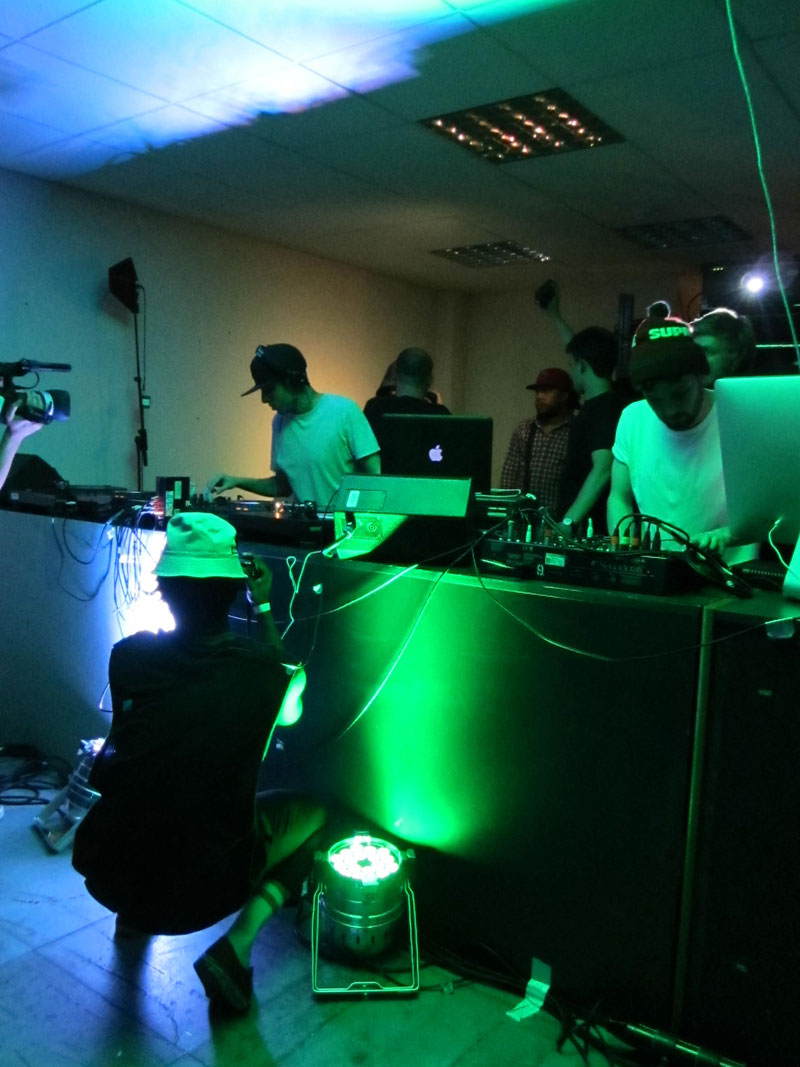 Tim & Barry, dontwatchthat.tv and H&L put together a great 3 hour show. Streamed live on U-stream, as part of The Create Festival.
Watch highlights at www.dontwatchthat.tv.
Thanks to:
Creative Technology London for being amazing and providing us with some great kit.
Beccy McCray and all at Nexus Interactive Arts.
Bafic for being Bawse.