The Somantics project is a suite of applications that use touch, gesture and camera input to encourage, capture and amplify the interests of young people with Autistic Spectrum Conditions and other related communication difficulties. The overarching goal of Somantics is promote greater self-awareness, confidence and independence.
Interaction with Somantics is repetitious, flowing and highly expresssive. The applications are non-competitive; users discover their own purpose. Somantics functions as a tool for researchers, teachers, parents and practitioners; it is available for use across educational, community and clinical settings.
Somantics is available for the iPad and iPad2. Mac, PC and Linux versions are currently in development. Desktop and laptop machines require a Microsoft Kinect or compatible device to function.
Somantics was a winner of the Making Waves competition sponsored by the Department for Business Innovation and Skills and the Technology Strategy Board, managed by JISC Techdis.
Somantics is co-produced by Dr. Wendy Keay-Bright (UWIC), Joel Gethin Lewis and Pete Hellicar of Hellicar & Lewis, and Interaction DesignerMarek Bereza.
The research and design team also involved working with the designer and researcher Joshua Noble, cognitive psychologist Darren Walker and Head of Creative Curriculum at Ashgrove School in Penarth, Ben Milne.
You can download Somantics for free from the Apple iPad Store.
You can find the source code for Somantics on the Hellicar&Lewis GitHub site.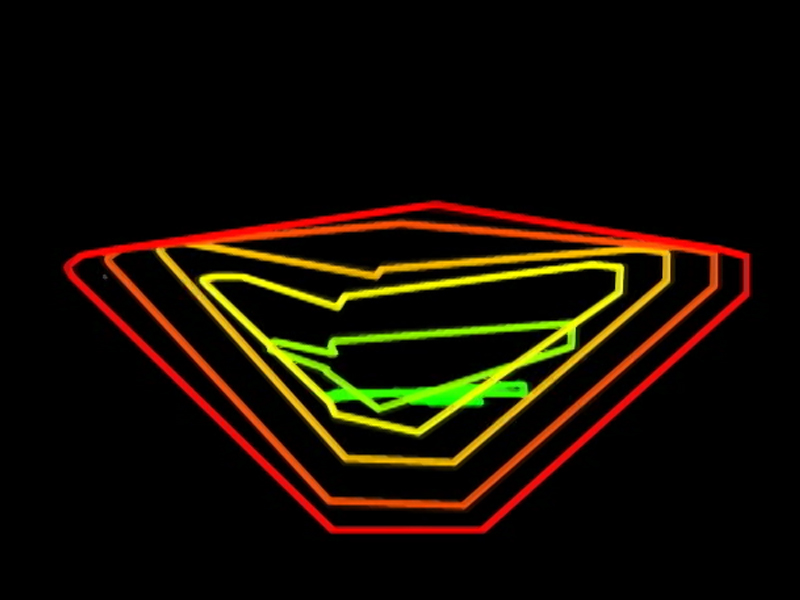 Tunnel, Somantics
REACKTICKLES
ReacTickles Magic is a suite of applications that use touch, gesture and audio input to encourage interactive communication. The overarching goal of ReacTickles Magic is to allow users to playfully explore the magical possibilities of the system without prior knowledge or skill with technology. The variety of input modes reward any action with a dynamic array of animated shapes and patterns.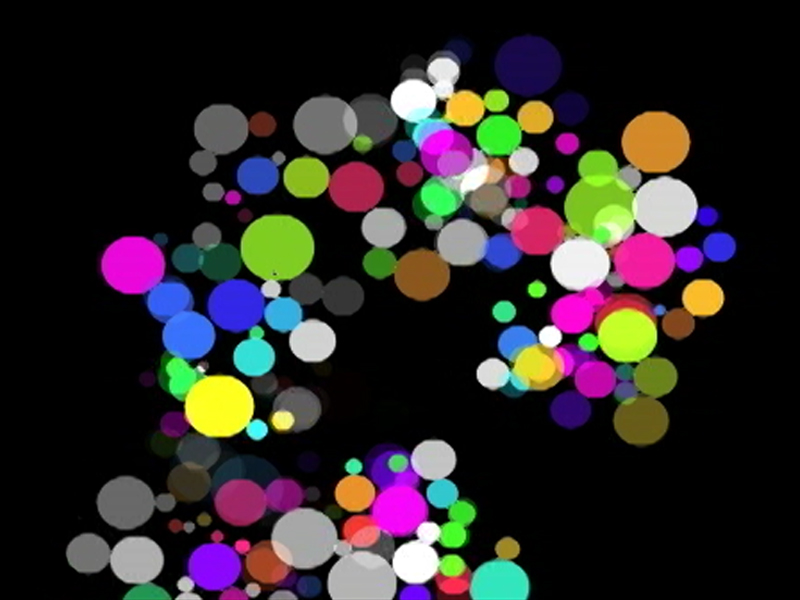 Trail, ReacTickles Magic